December 2 2023

CINÉHAÏKU FESTIVAL, GORDES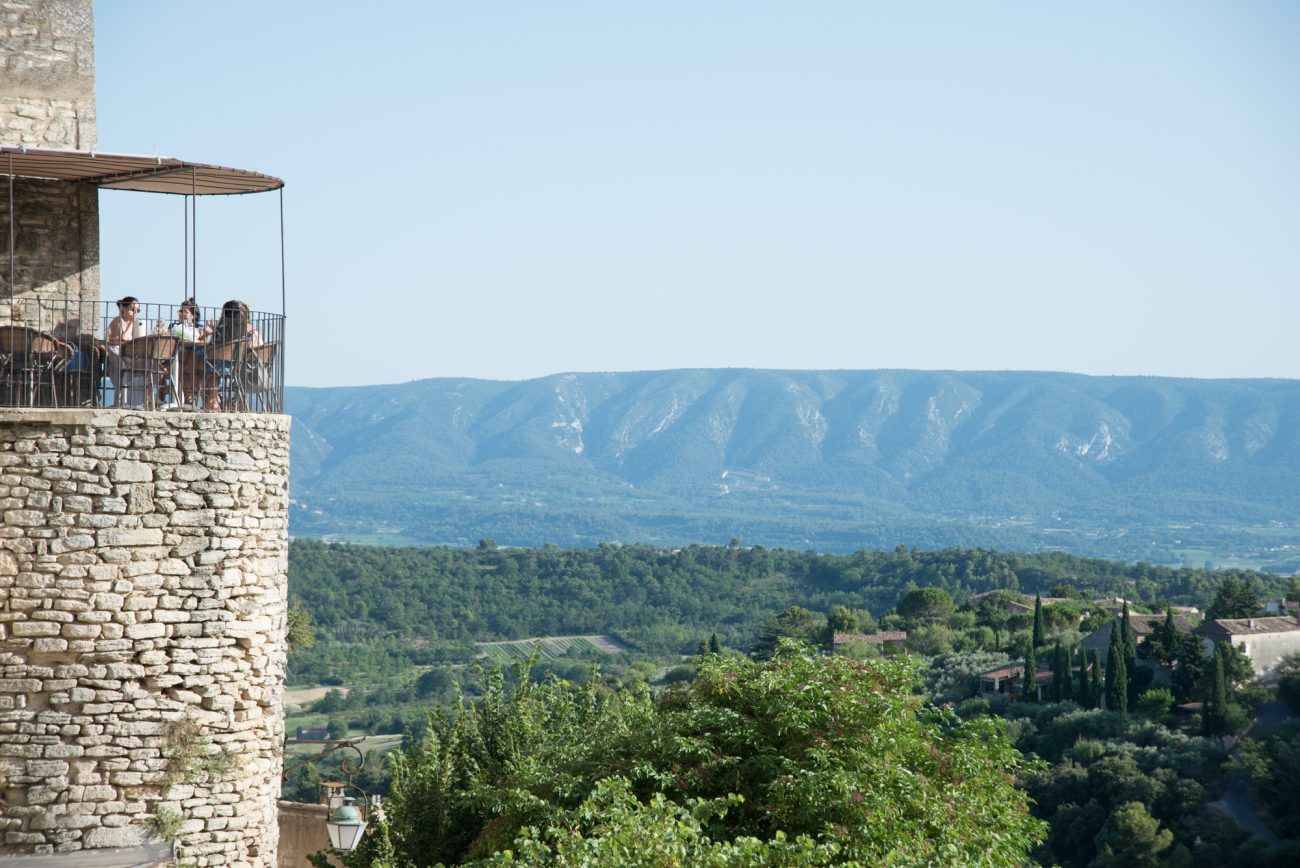 To mark the Festival's return to Gordes for its second edition, Cinéhaïku has invited 10 contemporary artists to present their visual interpretations of a haiku. Ten expressions, 10 approaches to unleash the imagination through this ephemeral poetic form.
Among those participating is internationally acclaimed French visual artist Xavier Veilhan. The artist's most recent exhibitions include the 2017 Venice Art Biennale, where he transformed the French Pavilion into "Studio Venezia" a musical installation in which professional musicians from across the world record their work. Last September he launched his seventh solo exhibition, Flying V, at the Galerie Perrotin, Paris.
Other artists exhibiting at the festival include: Claire Adelfang, a Paris-based videographer and photographer represented by the art gallery Thaddaeus Ropac (Paris-Salzburg-London); Annabelle Amoros, a videographer whose works has been presented at major exhibitions Les Rencontres Internationales de la Photographie de Arles and the museum of hunting and nature in Paris; Elsa Brès, an architect and artist whose films have been featured at Loop Barcelona, FID Marseille, Hamburg short film Festival; Louis Cyprien Rials, a photographer and video artist who has travelled across Iraq, Armenia, and Kazakhstan documenting landscapes he describes as "unintentional natural parks" . He was recently awarded the Sam Prize 2018 by the Arts Projects, based in Paris.
Marcel Dinahet, a French artist represented by the gallery Les Filles du Calvaire in Paris and Domobaal in London. Water is the main focus of his work; Emmanuel Lagarrigue, working across sculpture, video and dance, Emmanuel explores themes of language, memory and perception.  Represented by Parisian Gallery Sultana, his current exhibition, Appassionata, is an installation in 3 acts over 3 months, following the form of an opera. Natasha Nisic,  a visual artist who works across a range of media, Nisic's fixed and moving images function as substrata of memory, memory torn between its value as proof and its loss. Her most notable personal exhibitions include Haus/raus-aus (Le Plateau, Frac Ile-de-France) and Effroi (Musée Zadkine).  Oscar Santillan was born in Equador in 1980 and divides his time between his home country and Holland. A graduate of Virginia Commonwealth University in sculpture, he then joined the Jan Van Eyck Academy in Holland and has completed several residencies (Fondazione Ratti in Italy, Seven Below in the USA). He is represented by Copperfield gallery in London and Mazzoli in Berlin. Fern Silva lives and works in New York, where he studied art and cinema at the Massachusetts College of Art and Bard College. His films, in 16mm format, have featured in several festivals, galleries et museums in cities including Toronto, Berlin, Locarno, Paris, Rotterdam, New York, London, Melbourne and Hong Kong. He is also a visiting professor at Bennington College, in Vermont.   
Carine Soyer, editor-in-chief of the art review, Profane, is curating this year's festival. The scenography is being overseen by Alexis Bertrand (Studio Venezia, 57th Venice Art Biennale; Château de Rentilly – 2014).