May 28 2018

The 2nd edition of the Cinéhaïku short film competition opens for applications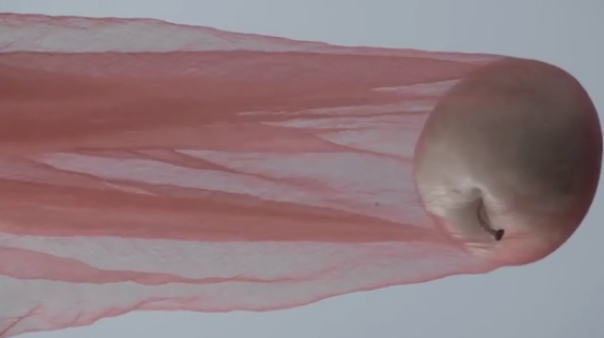 A major opportunity for filmmakers to create a very short film in three parts and 30 seconds on the theme of the Japanese haiku.
The Cinéhaïku Assocation is inviting filmmakers across the world to participate in this exciting contest by adhering to one simple exercise: adapt the rules of the haiku to an audio-visual format.
A haiku is a short poem on 3 lines of Japanese origin, which celebrates the evanescence of things: a fleeting moment captured and distilled. As Jack Kerouac said, a "sentence that's short and sweet with a sudden jump of thought in it, is a kind of haiku".
Every two weeks, until May 17 2018, a winner will be chosen and awarded a $500 prize. The winning films will be shown at the 2nd edition of the Cinéhaïku festival, which will take place from 28 May to 15 June 2018 in Gordes, in the Luberon region of the south of France.
The winner of the year's best Cinéhaïku will be invited to Gordes to receive a $5,000 prize awarded by a professional jury, this year led by award-winning Japanese film director Naomi Kawase. The winner of the 2017 contest was French artist Maud Flamand with her film River Sparkle.
Films must be composed in 3 parts, reflecting the haiku structure, and last between 20 and 30 seconds in length. More guidelines and examples of haiku poetry can be found on our website.
The competition is free to enter through the Cinéhaïku Facebook page (@cinehaikuofficial).
Questions may be directed to contact@cinehaiku.com or via Facebook.
Sponsors and partners: The Cinéhaïku festival is organised in association with the Ville de Gordes, Maison de la Culture du Japon à Paris, Memo International and Floraiku.