October 18 2018

Cinéhaïku Short Film Competition:  Call for entries 2019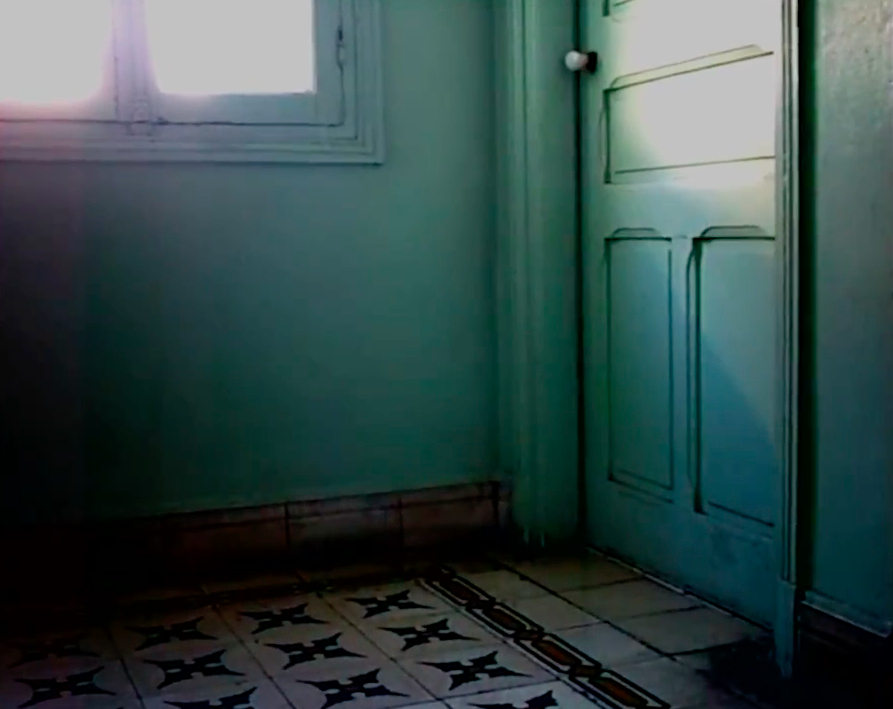 Calling all filmmakers to create a very short film in three parts and 30 seconds on the theme of Japanese haiku poetry.  
The Cinéhaïku Association is pleased to announce that the 3rdedition of the Cinéhaïku Competition will open for entries on 4 February 2019.
Every month, until 29 November, Cinéhaïku invites filmmakers across the world to participate by adhering to one simple exercise: adapt the rules of the Japanese haiku to an audio-visual format.
A winning film will be selected at the end each month, excluding August, and awarded a €1,000 cash prize. The competition will culminate in the annual Cinéhaïku Festival, taking place in January 2020 at the international renowned art fair, artgenève.
All nine finalists will be automatically entered into the festival, where their works will be exhibited.  An overall winner of the year's best Cinéhaïku will be invited to receive a further €2,000 prize by a professional jury from the art, film and literary world.
Artgenève
Artgenève welcomes international galleries and also devotes a large area to public and private collections, as well as independent spaces and curators, promoting a dynamic dialogue between institutions and galleries.
Cinéhaïku is delighted to be taking part in its inaugural Artgenève exhibition in January 2019, where it will showcase the winners of the second edition, first exhibited in May at the Cinéhaïku Fesitval in Gordes.
The exhibition will bring to end of the 2018 edition and kick-off the next round of the competition, opening on 4thFebruary after the closure of artgenève.
Cinéhaïku
Cinéhaïku is short poetic film in three sequences and lasting between 20 to 30 seconds in length. The name is derived from the words "cinema" and "haiku", a very short poetry form of Japanese origin. In a Cinéhaïku, the haiku is reimagined and expressed in an audio-visual format.
Films must be composed in 3 parts, reflecting the haiku structure, and last between 20 and 30 seconds in length.  More guidelines and examples of haiku poetry can be found under the "compete" section of our website.  Please make sure you adhere to all terms and conditions before applying.
Sponsors and partners: The Cinéhaïku festival is organised in association with Memo Paris and Floraiku with the support of Maison de la Culture du Japon à Paris.