March 1 2019

Cinéhaïku partners with top UK creative arts university, UCA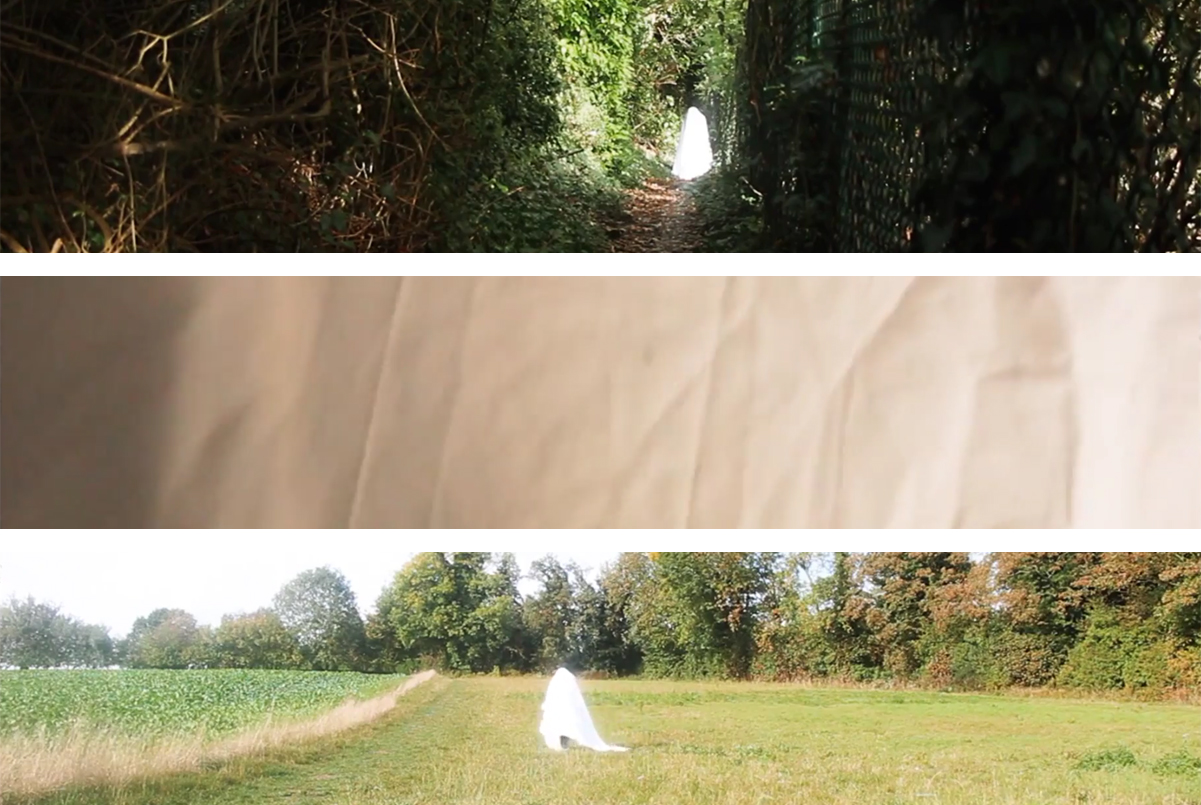 Cinéhaïku went back to school in September after teaming up with the film department at one of the UK's top specialist arts institutions, the University for the Creative Arts, to put poetry into motion.
A total of 35 first-year BA (Hons) Film Production and Photography students took part and created their rendition of a Cinéhaïku.  This short poetic film form, inspired by Japanese haiku poetry, must be composed of three distinct parts and last no longer than 30 seconds.
The project was organised as a competition, with Radoslav Gramatikov's playful interpretation selected as the winning Cinéhaïku. Florentina Contantinescu, Magdalena Grunwald, Tom Harris and Aine Lewis Baker were named runners-up among several original and high-quality films.
Explaining his Cinéhaïku, Gramatikov said: "Haiku for me is pure poetry – untranslatable, unexplainable and unfiltered. Hence, a Cinéhaïku is visual poetry. I wanted to achieve a sense of visual poetry, combined with the themes of childhood and freedom."
UCA, based in Farnham in the south of England, was named "Modern University of the Year" in the Times and Sunday Times Good University Guide 2018 for its excellent graduate record, which includes Oscar and BAFTA winning filmmakers and animators.
The collaboration with UCA was organised as part of the third edition of the Cinéhaïku Festival, which will officially kick off this month at artgenève 2019, the international contemporary art fair based in Geneva, Switzerland.
Cinéhaïku will have its own dedicated exhibition space and present a curated selection of films alongside a host of leading gallerists. Radoslav Gramatikov's film and those of the four runners up will be showcased alongside the winners of last competition, and the works of 10 contemporary artists.
For more information on the art fair, visit www.artgeneve.ch. To enter your film into the Cinéhaïku competition please click here.